San Francisco Bay Area Landscape Architecture Resources Community
Discover landscape architecture resources and join our community. Here you will find spotlight resources, involvement opportunities, and our extensive landscape architecture resources spreadsheet.
Resource Spotlights
These featured resources were curated by the Bay Area LARC and have been talked about amongst Bay Area landscape architecture professionals and students.
The mission of the Bay Area LARC, an ongoing initiative, is to increase accessibility and awareness of resources related to landscape architecture and provide opportunities for people to connect with others through shared interests.
Who We Are
The Bay Area LARC, a subgroup of the ASLA Northern California Chapter Emerging Professionals Group, started out in late 2020, amidst the COVID-19 pandemic. We recognized the need to increase visibility and accessibility of landscape architecture resources and the importance of making connections with other people who are interested in landscape architecture. This led us to focus on fostering a community where people can share and discuss landscape architecture resources. Our ongoing initiatives include keeping our webpage current, engaging in discussions on our LinkedIn bookclub, growing our resources list, and sharing resources on LinkedIn, Instagram, and Facebook.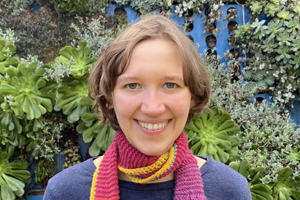 Colette Curran
ASLA-NCC Member
Questa Engineering Corp.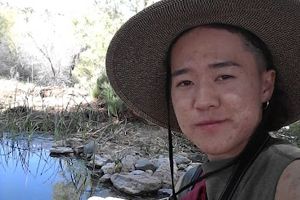 Jin McFarland
ASLA-NCC Member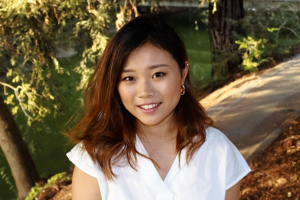 Yuki Igarashi
ASLA-NCC Member
RRM Design Group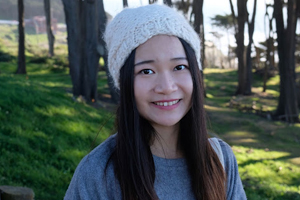 Tingyuan Luo
ASLA-NCC Volunteer
Dig Studio