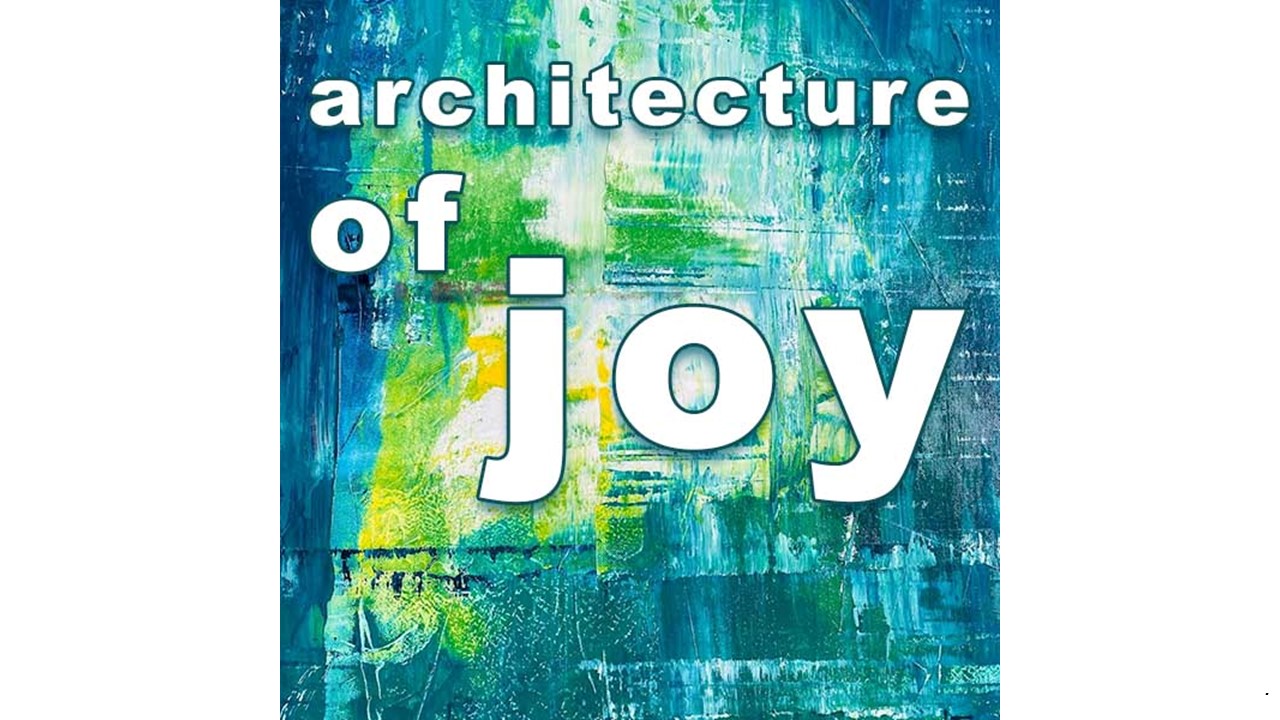 Stanford's Spring Lecture Series in Architecture + Landscape + Urban Design with Sara Zewde
The University Architect / Campus Planning and Design Office sponsors a spring lecture series in architecture and landscape architecture. The purpose of the series is to bring together community enthusiasts, students and staff from across different disciplines to hear the latest innovations in building and design. The lectures provide the Bay Area architectural and design communities an opportunity to hear nationally and internationally renowned experts in the field. The lectures are free of charge and open to the public.
Studio Zewde is led by Founding Principal, Sara Zewde. She brings years of experience leading complex design processes across the Americas, with a design approach that works explicitly to illuminate the distinct cultural and ecological qualities of a place. Sara is Assistant Professor of Practice at Harvard University's Graduate School of Design and is the recipient of a number of awards, including the Hebbert Award for Contribution to the Department of Urban Studies and Planning at MIT and the Silberburg Memorial Award for Urban Design. Sara was named the 2014 National Olmsted Scholar by the Landscape Architecture Foundation, a 2016 Artist-in-Residence at the Robert Rauschenberg Foundation, and in 2018, was named to the National Trust for Historic Preservation's inaugural "40 Under 40" list. Most recently, she was named a 2020 United States Artists Fellow.
Share This Story, Choose Your Platform!