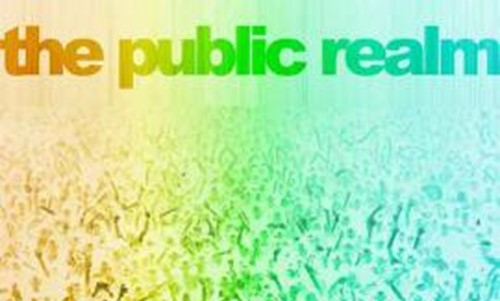 Industry Icons Series The Public Realm with Kona Gray Hosted by Stanford
May 5, 2021 @ 5:00 pm

-

6:00 pm
The University Architect / Campus Planning and Design Office sponsors a spring lecture series in architecture and landscape architecture. The purpose of the series is to bring together community enthusiasts, students and staff from across different disciplines to hear the latest innovations in building and design. The lectures provide the Bay Area architectural and design communities an opportunity to hear nationally and internationally renowned experts in the field. The lectures are free of charge and open to the public.
Theme: The Public Realm
The theme of this year's lecture series is "The Public Realm".
As of 2021, approximately 84% of the U.S. population lives in Urban Areas, up 20% from 1950. This increasing density can have dramatic positive and negative impacts. The Bay Area is one of many Urban Regions that are struggling with transportation and housing crises. We have a glaring socio-economic divide yielding greater physical segregation.
Yet research shows that the more we engage with people who are different from us, the more creative we become together. A diverse community is better equipped to develop successful solutions to complex problems that fuel evolution. Cities are truly the incubators of innovation, and the public realm is the great mixing chamber where new ideas are conceived.
Share This Story, Choose Your Platform!