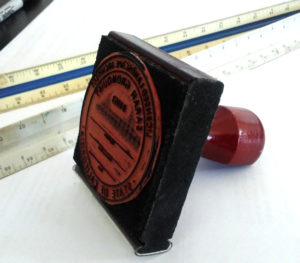 LARE Preparatory Course Section 3
June 5 @ 8:30 am

-

June 7 @ 6:30 pm
With Ray Freeman's retirement, Sarah Gronquist will be continuing to offer his popular series of LARE Preparatory Courses for candidates taking the Landscape Architect Registration Examination. Ray's classes have attracted students from 46 states, five Canadian provinces, Puerto Rico, and The District of Columbia.
All classes are current with the 2017 exam format, and have been updated every four months.
Sarah Gronquist has taught exam preparation and university level courses in the Bay Area for 15 years. She has developed and taught courses in grading and drainage, construction detailing, planting design, business practices, and professional practice. She began her lecture career with Ray Freeman as a co-teacher for these LARE preparatory courses in 2005 and is continuing to teach and develop them in collaboration with him.  We are delighted to be able to continue to offer this useful series of courses.
Registrants should be sure they have a reliable internet connection and a place to work. Course materials will be distributed as pdfs and each student will be responsible for printing exercises before class begins, in real time, on June 5 at 8:30 am.
June classes will be offered in online format for 2020. We are working out the details but this change will also allow us to pass on some savings as a reduction in cost. For more information contact Sarah Gronquist at sarah@sarahgronquist.com.