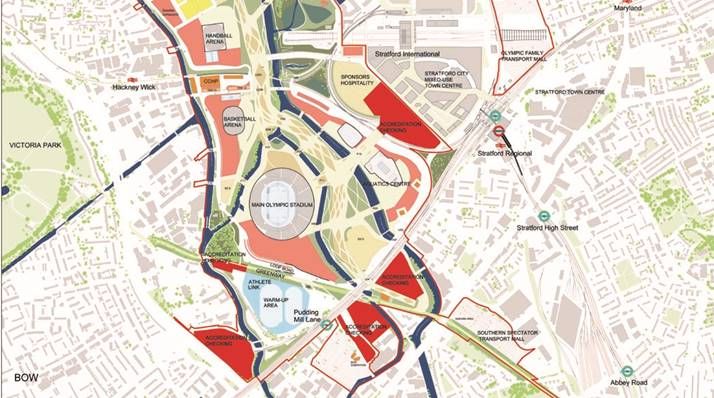 ASLA-NCC The Bigger Picture: Thoughts on Leadership and Practice
October 14 @ 12:00 pm

-

1:00 pm

|

$25,
In 2009 EDAW AECOM produced a book documenting our practice vision and global portfolio. We called the book the Bigger Picture and the opening sentence of the book was "Climate change has emerged as the defining issue of our time". When reflecting back 11 years, and then much further back to the beginning of my career, and the body of work I have completed during the past 38 years, there have been particular points in time, or projects, or insights, which have redefined for me how to create a more sustainable or resilient future for the people and places that we steward. This talk will examine scale and systems thinking and analytics, as ways to enhance our impact on the world. The leadership needed to accomplish this, in collaboration with multiple disciplines, will also be examined through two case studies.
Jacinta McCann graduated in 1981 from UNSW in Sydney, Australia, and practiced in Sydney for 18 years before moving to San Francisco in 1999. Jacinta joined EDAW in Sydney in 1991, growing the team to 130 people, and then led EDAW's San Francisco office, with a range of leadership roles at both regional and global levels after EDAW joined AECOM in 2005. She has always maintained a role in practice with sustainability and now resiliency underpinning her approach to design and planning. Jacinta is currently the Chair of the BCDC Design Review Board, and serves on the Advisory Board for the Faculty of the Built Environment at UNSW, Australia. She is also a past President of the Landscape Architecture Foundation (LAF) and Board member of SPUR.